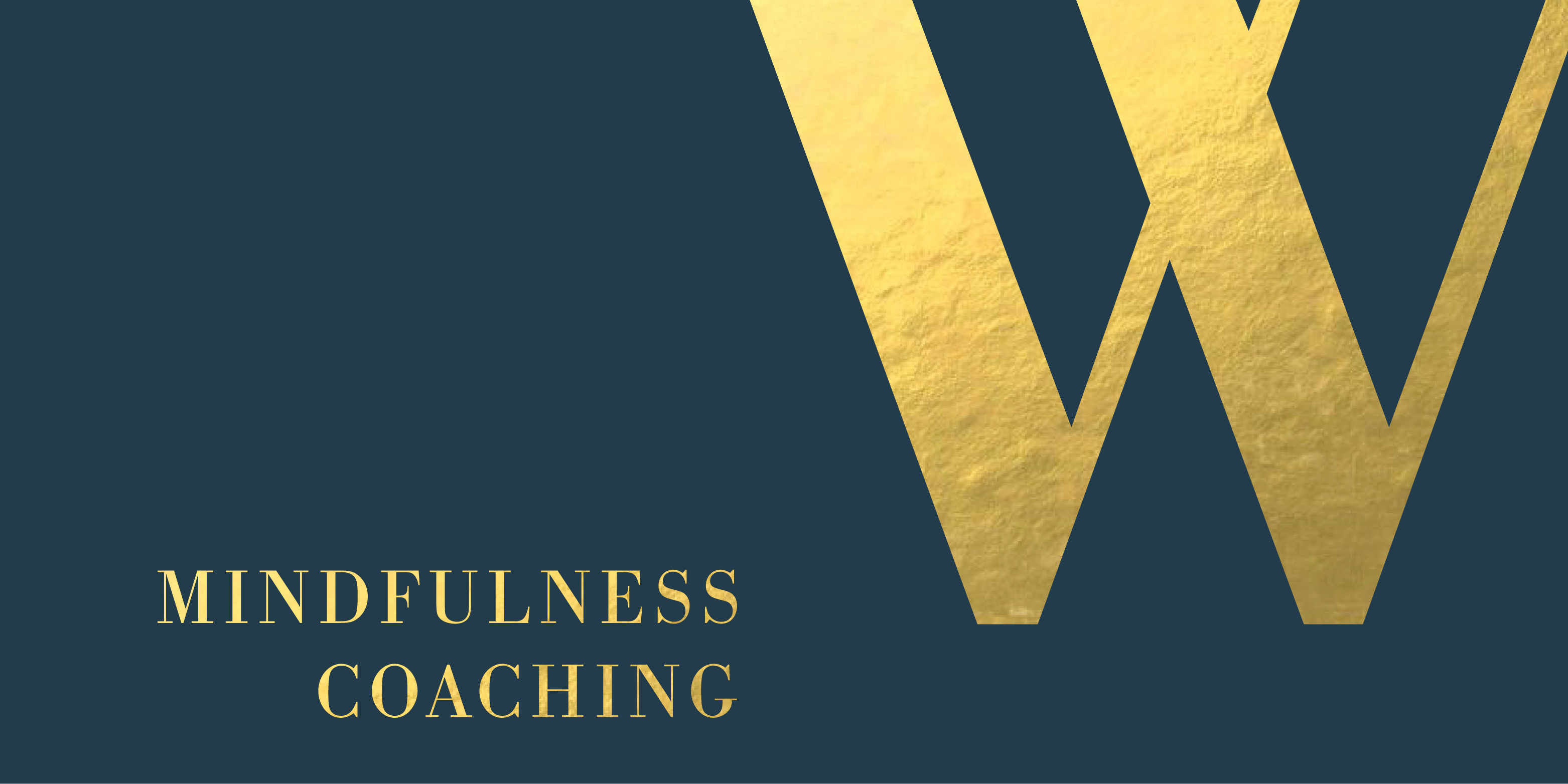 Coaching
As a certified coach, I am committed to helping people lead a more fulfilling, balanced and peaceful life. In today's fast paced world, we can so easily and quickly lose sight of what's really important to us. As your coach, I will support you in rediscovering and aligning the vision you hold for yourself with your actions, leading to a more rewarding life. Just like an eye cannot see itself, as your coach I will help you explore areas of your life in the service of your highest good.
Mindfulness Coaching
I have coached individuals to work through personal challenges as well as professional challenges. These challenges range from working through the sense of not feeling fulfilled in your life to career changes.
As your mindfulness coach, I will work with you to become clear on what is holding your back, explore possibilities for your future and create a plan for moving forward. In mindfulness coaching, we explore the thoughts, feelings and beliefs that prevent you from living in greater joy and peace.
Finding the right coach is essential to ensuring you have the right support to achieve your goals. I encourage all new clients to go through a 30-minute sample session to gain a better sense of me and for me to gain a better sense of you and your needs, ensuring that we are a good fit.