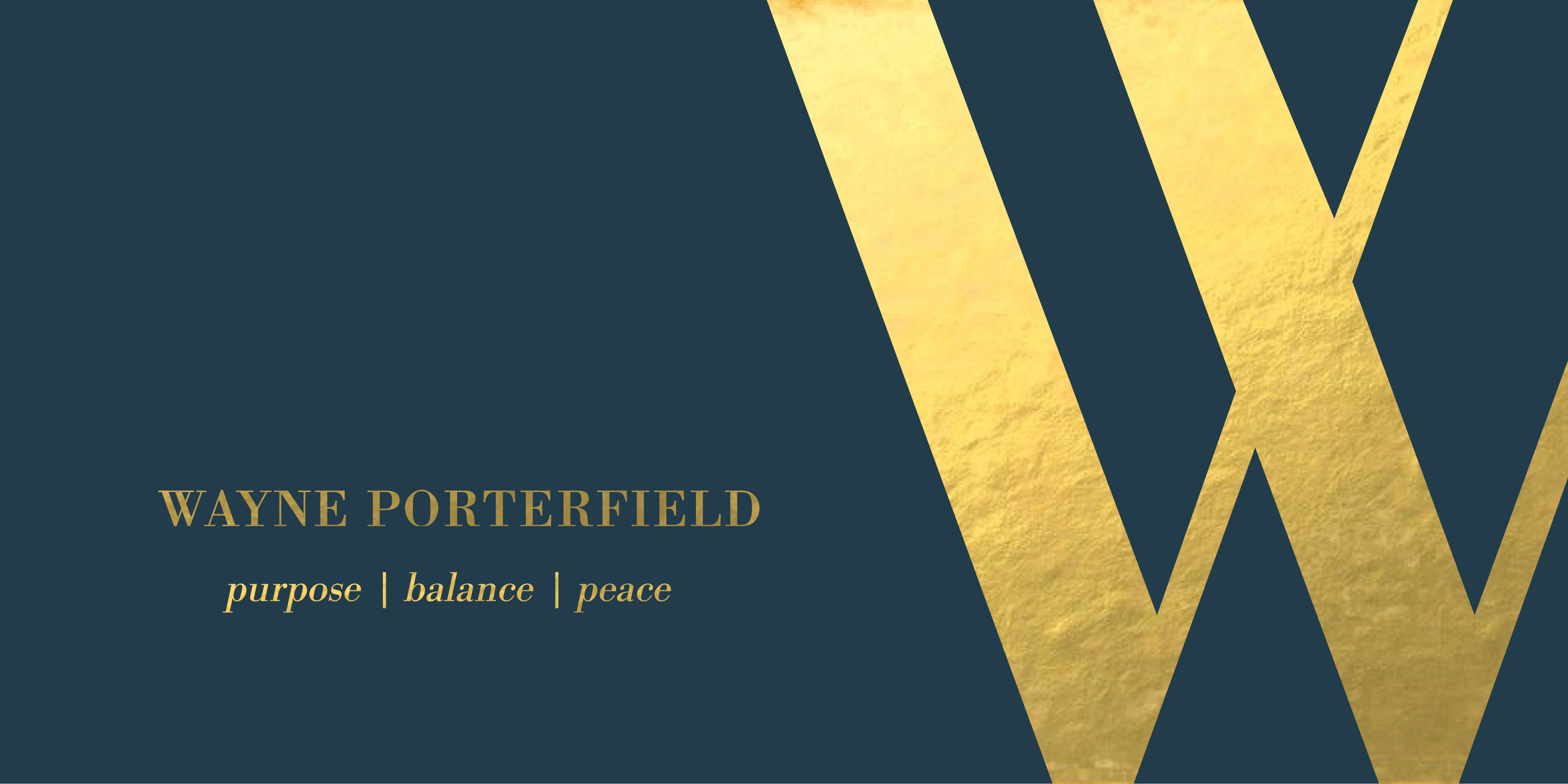 Helping people live a more rewarding and fulfilling life, creating individual inner peace that ripples out into the world.
Purpose        Aligning your priorities to what is important to you
Balance        Finding balance in your professional and personal life
Peace            Create a greater sense of inner peace
Looking for more of these in your life? I can help you create them through coaching, yoga and meditation.