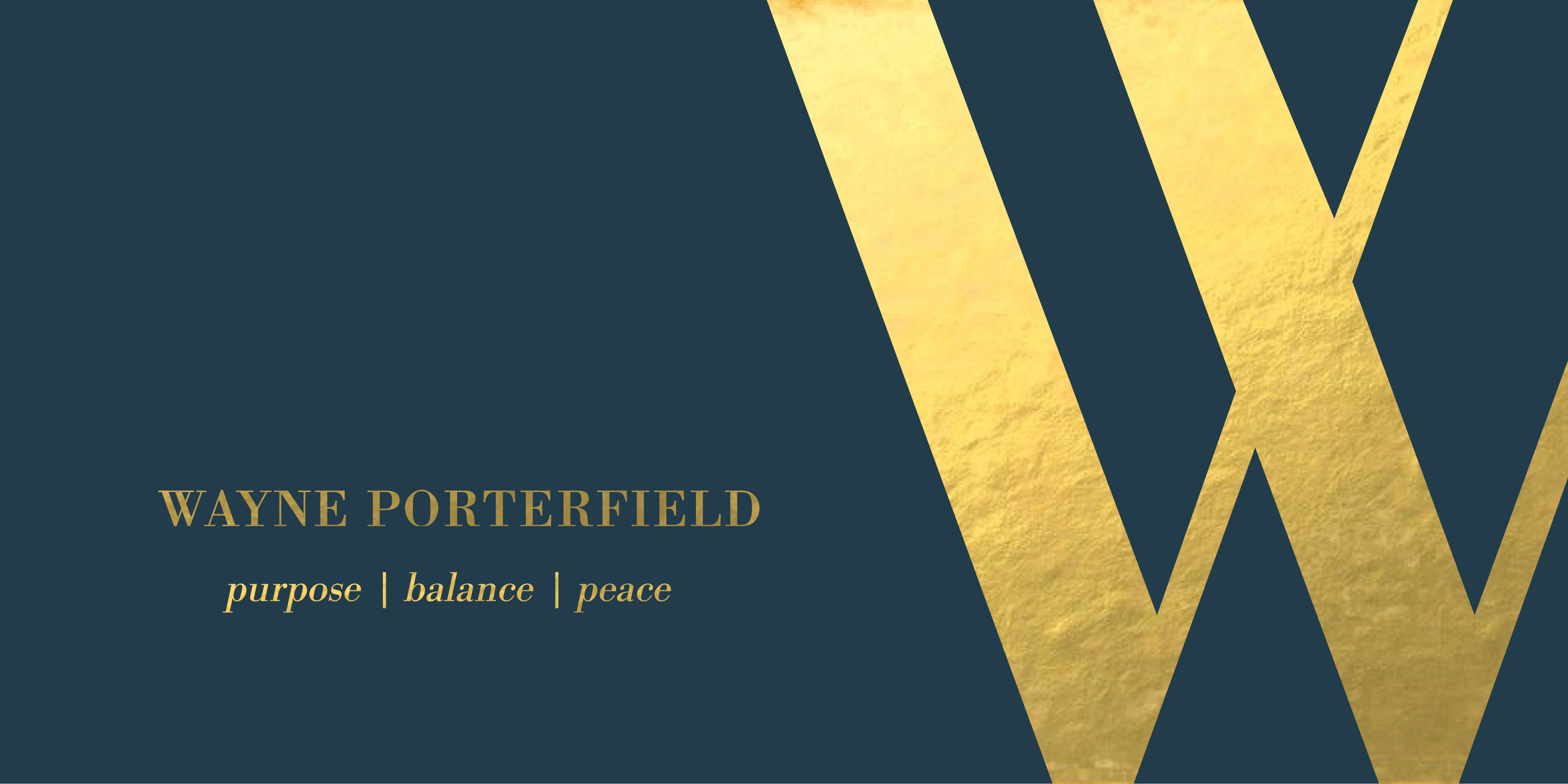 Welcome!
I believe that we are all looking for love, happiness and peace. In my own life, this pursuit has resulted in me following my passions, which has lead me through many varied paths.
My professional career has provided me with knowledge and experience in finance, training and development, human resources, diversity & inclusion and coaching. I completed a Masters of Social Science in Training from the University of Leicester in the UK. I am also a Certified Professional Co-Active Coach through the Coaches Training Institute, as well as a 500 RYT (Registered Yoga Teacher).
In my personal life, I have also followed my heart. At an early age I had a passion for dance and studied, for a short time, at the National Ballet School of Canada. Later in life, I spent five years living in a spiritual community focused upon living a meditative lifestyle. This experience has allowed me to be more self-aware and reflective upon life, happiness and peace. I have been blessed with two daughters and I am most proud of the adults they have become.
My focus today is on teaching meditation, mindfulness and yoga. I lead a Men in Mindfulness group on the Insight Timer app, as well as a weekly online mindfulness discussions with men from around the world. Recently, I published my first book, The Dance of Dynamic Peace.
I am proud of my diverse professional and personal background that helps me to better meet the needs of my students and clients.
Thanks for checking out my webpage. I'd love to hear from you.